Design Services
Our focus is on banishing builder beige and cookie cutter spaces with a signature creative perspective and quality design. We're here to help make your sourcing life easier – let's get the world peppered with pattern.
FOR CREATIVE BRANDS

Your customers express themselves through products - we can help you be their style beacon.

FOR INTERIOR DESIGNERS

Your clients have a unique design story full of lived experiences - we want to help you tell it.

FOR INDIE MAKERS

You're a creative powerhouse - we can be the spark & the resource to get your imagination on.
Your on-demand design studio.
Customize Licensed Designs

Photoshop and Illustrator not your jam? No problem – consider us your on-demand virtual studio.

We can customize the color, scale, and printing layout (railroading) of any of our patterns for you.

Get in touch to discuss your project details.
Bespoke Pattern Design

Take your project to the next level and differentiate your brand with bespoke patterns that your clients will covet.

We take your vision from color chips and Pinterest boards to a custom print or collection – all in the service of creating a swoon-worthy space.

But patterns aren't just for pretty rooms. Have you considered:

a signature print for your brand (think Burberry plaid)?
a stencil for your restaurant, retail space or office?
leveling up utilitarian products (like tools, cleaning supplies, etc.)?
Fine Art Commissions

Can't find that perfect piece? Art is an extension of your client's personality.

Let's discuss the best medium for their space & create a work as uncommon as they are.
Studio Services

Your concept, our production. While your team focuses on product development, allow us to execute:

technical repeats
placement patterns
color ways
color separations/indexing
product mockups
Product Design

As a multidisciplinary design studio, we're always experimenting with new shapes and surfaces. From cast cement tiles, to furniture, to lighting, we love finding new applications for our patterns.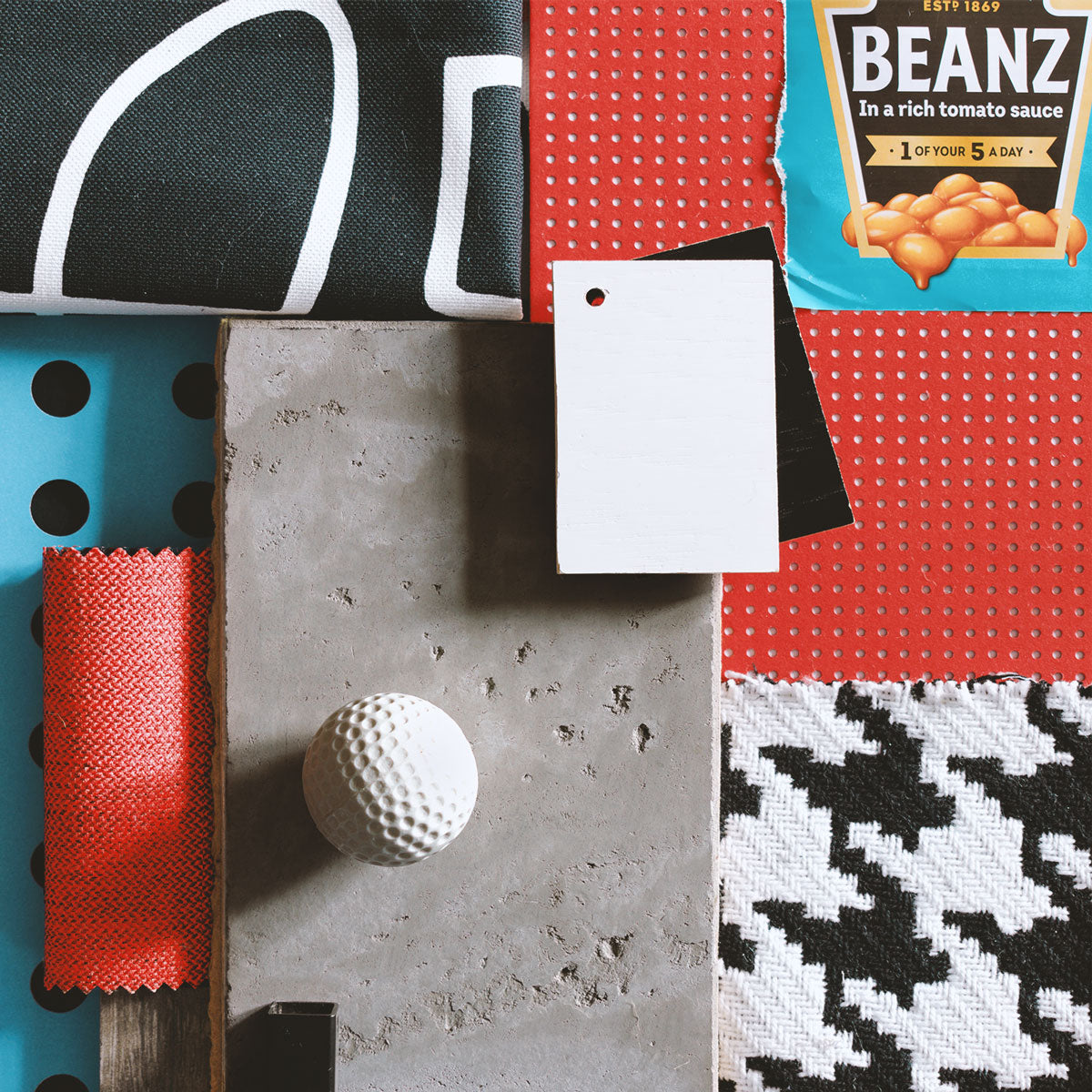 Project Brief
Discuss your project: answer some questions, send some inspiration pics, and we'll discuss the details via Zoom.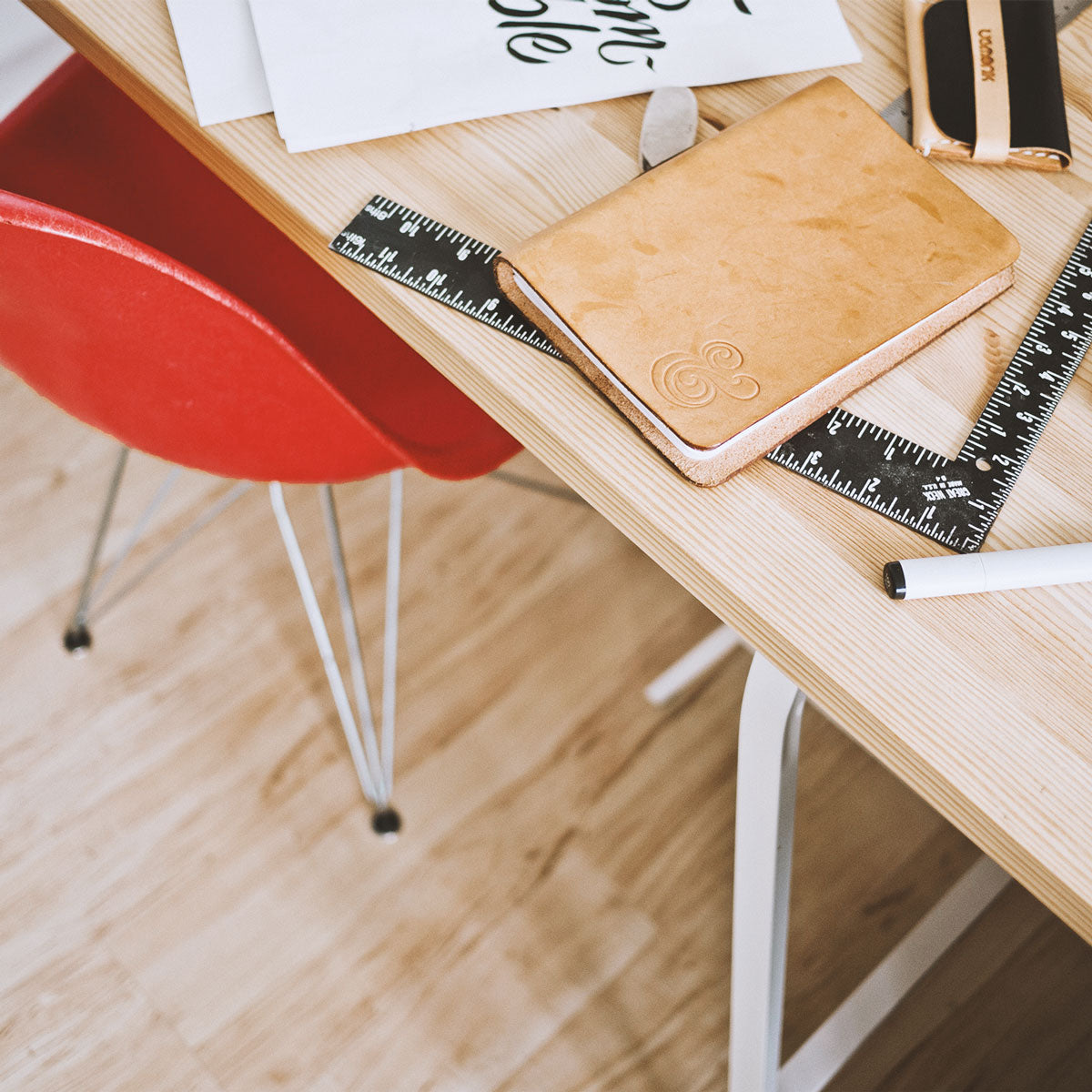 Proposal
You'll receive a design proposal with a project timeline, costs, and a contract outlining our work together.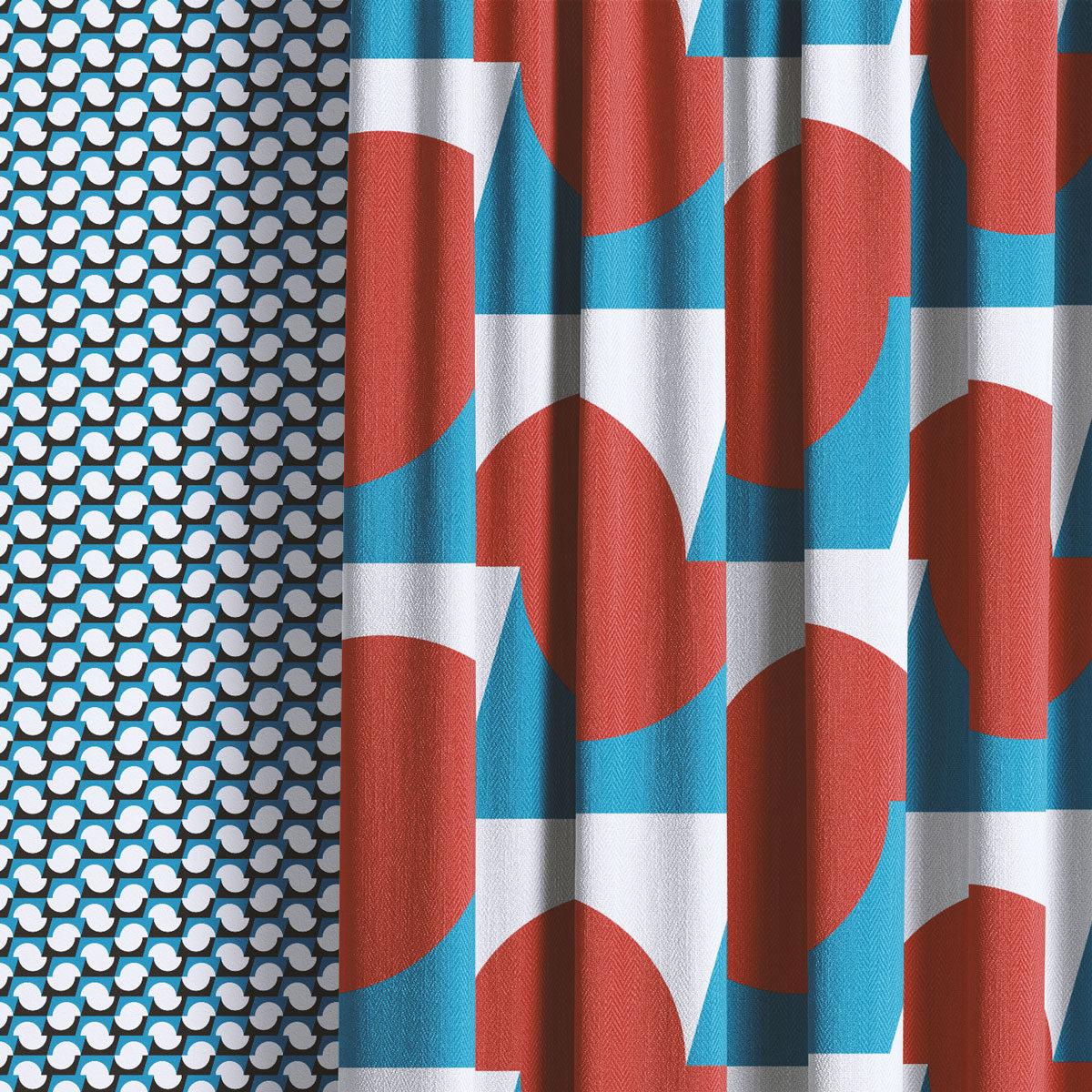 Final Design
After our work together, you'll receive an inspired, custom design that is as unique as your project!