We create
patterns to covet.
See Three Studios is a multidisciplinary design studio with a difference. We create collections of unapologetically bold prints and patterns for audacious designers like you who prefer to go against the grain. Our seamless licensing options put creative control back in your hands. Each collection is designed in-house by founder Sarah Weerth Pinkerton in our Bucerías, Mexico studio and can be printed on your choice of materials.
We might have this thing with patterns, but at our core is the desire to inspire intentional creativity. To help you find your magic. To be the spark and the resource to create something sublime. Dare we say, something to covet. And as you do, we'll work to support a world to covet by donating 5% of sales to local and international nonprofits. We hope that our small design ripples will create waves of positive change.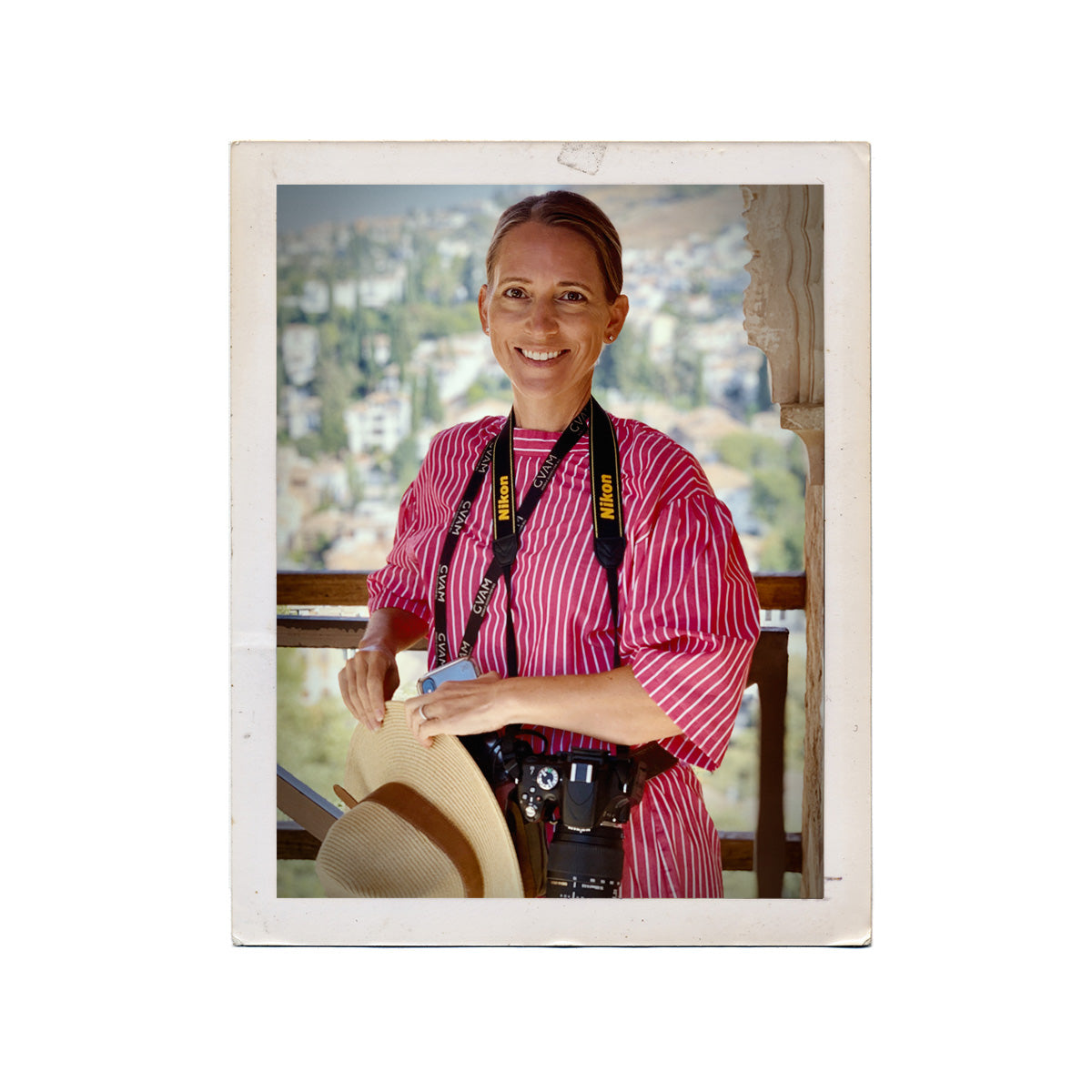 Sarah Weerth Pinkerton
See Three Studios is the creative expression of American designer Sarah Weerth Pinkerton. A graduate of SAIC, Sarah has been designing and teaching for over 20 years.

She created See Three Studios as a brand with purpose - a means to impact the change she wants to see in this world. It's a brand inspired by sustainable practices. It's about creating and curating collections that tell stories and spark imagination.
Read the CREO Interview